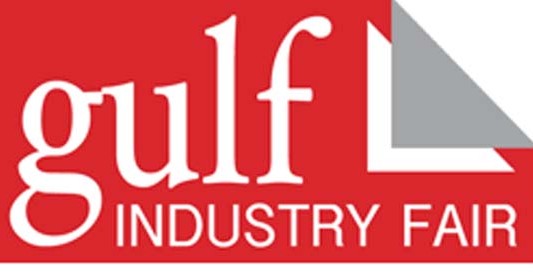 Preparations have already begun for the sixth edition of Gulf Industry Fair (GIF), the Northern Gulf's premier business-to-business (B2B) industrial expo, from January 15 to 17 next year. The event will be held in Bahrain and it will be hosted by Hilal Conferences and Exhibitions. The special attraction of the event will be the 'Industry Week'. It will be an innovation in the fair's young history. It is aimed at giving access and first-hand experiences to university students through site visits in order to inform them of the Kingdom's world-class industrial capabilities.
The "Industry Week" according to the managing director of Hilal Conferences and Exhibitions, Jubran Abdulrahman, was an initiative molded by the exhibitors of the fair in their bid to encourage "the next generation of the working population to consider careers as engineers, industrial designers, process managers and other paths, to fuel Bahrain's drive as an industrial hub." He went on to say that "Corporate social responsibility is high on the agendas of all large industrial concerns, who continually seek better ways to engage with their local communities. Initiatives such as 'Industry Week' facilitate this engagement process." He also highlighted that most of the exhibitors target the Saudi Arabian market but this will be discouraged through raising "awareness of the Fair in this huge market" and "a mass communications strategy targeting the industrial big hitters in the Eastern Province."
The last edition witnessed the participation of more 100 exhibitors, originating from 21 different countries to display what they have to offer ranging from world-scale manufacturing plants to specialist equipment suppliers, distributors and agencies representing the key segments of aluminum, energy and environmental protection, industrial processes and manufacturing, industrial security and safety, ports, logistics and free zones, steel and alloys and training.