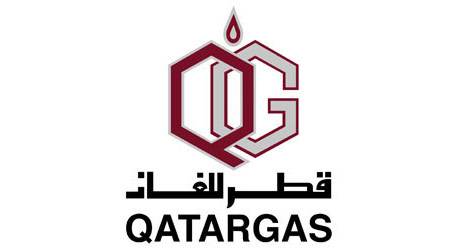 A long term agreement has been concluded between Qatar Liquefied Gas Company (Qatargas), and the Tokyo Electric Power Company (TEPCO). The largest Liquefied Natural Gas (LNG) producing company and the largest Japanese buyer in the Japanese market signed a document with respect to which Qatergas1 will begin to supply the electric company with one million tons per annum (MTA) of LNG.
This is longest agreement tied between two companies from these countries even though the relationship has existed for more than four decades. To put some light on its importance, Khalid Bin Khalifa Al-Thani, Qatargas chief executive officer, showcased that the agreement is a "further testimony of our long-term reliable commitment to Japan and reinforces Qatargas' global reputation as a safe and reliable supplier of LNG".  He recalled that their first agreement with TEPCO was in 1994 and oil delivery started in 1997.Tepco's Managing Director, Takao Arai, praised the quality of the services rendered by the Qatargas1 and added that the agreement will enroot their relations . He went on to say that "execution of the contract between Qatargas, the world's largest LNG supplier, and TEPCO has further deepened the good relationship between the two companies and will greatly contribute to our future stable procurement of LNG".
When this agreement comes into effect, almost two million tons or 5% of Qatar's LNG output will be destined for TEPCO. The accord was concluded between His Excellency Dr. Mohammed Bin Saleh Al-Sada, Minister of Energy and Industry and Chairman of the Board of Qatargas, in the presence of Mr. Takao Arai, Managing Director of TEPCO.