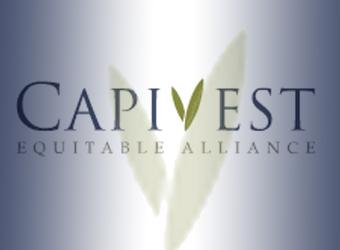 Three Islamic Banks in the Kingdom of Bahrain will be deciding on whether to give a green light in what will become the first merger in shareholder meetings to be held by the end of the month. A positive response will give birth to a shareholders' equity of almost $350 m and assets in excess of $400 m therefore giving a big boost to the banks in the market.
With the rich experience of three banks in the field, their potentials and capabilities will be complementary to each other in the three-way integration. It will also give them an upper hand when it comes to Islamic Banking and investment market especially with the Islamic Banking which is on the rise in the Middle East.
Diligence and valuation exercise have been done and banks are now taking their time to carefully lay out the details of transactions so as to come out with a format that will be profitable to all the participating banks and to satisfy the demands of their clientele, shareholders and stakeholders.
The Managing Director and CEO of Kuwait Finance House – Bahrain which serves as the Transaction Advisor to the three banks (Capivest, Elaf Bank and Capital Management House) said that the "merger will strengthen the banks' capital bases and will result in creating a stronger financial institution with a diversified shareholder mix. I personally believe that it has all the right ingredients necessary for success."
This merger is part of government plans to establish Bahrain as a regional and international financial hub and to strengthen its banking sector. Announced since September 2011 and set to be completed in 2012, the merger is also aimed at encouraging investors into the kingdom and making Bahraini banks more aggressive in the market.