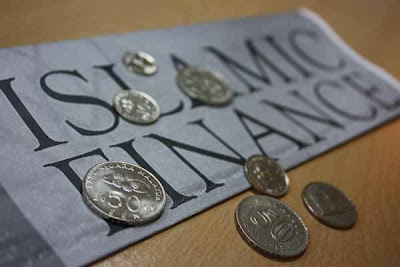 Sukuk Al-Wakkah, a Medium Term Note program has been set up by the Bahrain based Gulf International Bank (GIB) for 1.1 billion dollars.
The program falls under the tactical ambitions of the country's search to vary its funding avenues and currencies for the bank. The lead arrangers are Standard Chartered Saadiq Berhad and Malaysia's CIMB Investment Bank. The Gulf International bank Capital LLC which is an investment bank under the authority of the Bahrain based lender is the international coordinator for Sukuk Al-Wakkah.
The program has received a rating of AA1 from the Malaysian based RAM ratings. In a release statement from the agency, these ratings "are underpinned by the strong financial support from its ultimate major shareholder—the government of the Kingdom of Saudi Arabia—which indirectly owns 97 % of the Bank…. The ratings also give credence to the Bank's entrenched wholesale-banking franchise within the Gulf Cooperation Council region, robust capitalization levels and healthy liquidity position."
A two-day road show in Kuala Lumpur was used to expose the program to the public and attract the interest of possible investors. The results of the two day publicity were described as being "very successful" according to GIB's chief executive officer. The decision to issue the Sukuk now depends on favorable market condition. He confirmed that the bank is following the developments in the markets for future Sukuks.