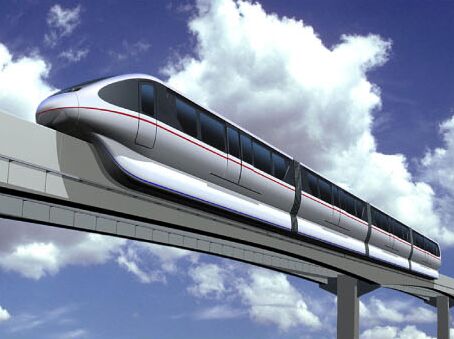 Saudi Arabia, the world's major oil exporter & producer, is planning to build a new metro transit system in the capital Riyadh.
An international tender has been launched by the Saudi authorities inviting "global consortia" to bid to provide "rolling stock, control & telecommunications systems, as well as tunneling, civil, mechanical and electrical works".
According to experts, the Riyadh metro project, which had been approved by the Saudi council of ministers, will cost billions of dollars.  It is part of a larger public transport project (including modern bus networks) destined to upgrade transportation capacities and reduce trafic congestion in Riyadh.
The final date to submit the bids for prequalification has been fixed for June 20.