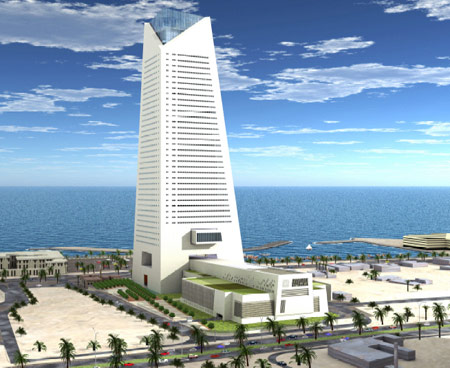 In their aspirations to be competitive in the much heated financial and banking sector that the world is witnessing alongside the economic crisis, Kuwait, through the Governor of the Central Bank, has announced new rules concerning loans offered by banks in the Kingdom.
The new rule which will come into practice from the 11th of this month will be introducing new calculations with regards to loans and limitations with the hopes of increasing bank and inter banking activities especially lending and developing the financial market too.
The new rule will imply the calculations of loan to deposit ratio to be based on new loan maturities. To calculate the loan to deposit ratio, banks will now be allowed to include other sources of funding. These extra sources of funding can be bonds, loans, Islamic loans and deposits.
In case the funding tend to mature after 12 months, a 100% loan to deposit ratio may be obtained by banks but in a case wherein the duration of 3-12 months was need by a funding to get mature, a 90% loan to deposit ratio will be offered according to the new rules. The ratio must not be more than 75% if maturity took below 3 months. The present rule has a loan to deposit ratio of 85%.