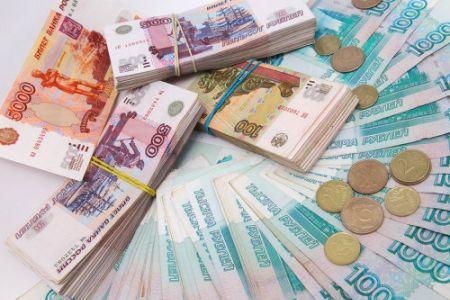 Taking into consideration the imposed US and EU sanctions, Iran has decided to take in other currencies other than the Dollar and the Euro in exchange for its oil. It is seen by many as a threat to the US currency's dominance in international trade.
Iran trades its oil in Rupees with India and China has also joined the trail for some months now. For its crude oil supply to China, Iran accepts Renminbi in reward. The bank transactions used to be done through domestic Chinese banks like the Bank of China but international pressure has forced them to withdraw. Russian Banks have taken over now but with a much larger commission.
Iran uses the Renminbi to buy goods and pay for services in China. 21% of Tehran's crude oil export is destined to China and mostly handled by trading companies like Unipec and Zhuhai Zhenrong. The trade between the two countries is estimated to be worth between $20- $30 billion per annum, barter trade included. Zhuhai Zhenrong drills Iran's oil in exchange for its crude oil is an example. There are fears that other countries might follow the same trend because of the sanctions.
In another development concerning Iran's nuclear program, a nuclear inspector working for the IAEA has lost his life and another injured in a car accident on their way to a meeting with Iranian officials to inspect a water research reactor under construction. Iran's nuclear program has been a subject of international attention with several meetings and sanctions aimed at discouraging Iran from such a project that many fear has a military ambition whilst Iran denies it.