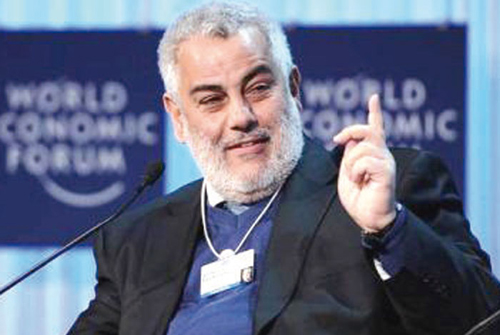 Morocco's prime minister has painted a true picture of the Moroccan Sahara issue for Tanzania to see clearly. The Sahara dispute which is high on Morocco's foreign policy in its effort to maintain its territorial integrity hampered by the Polisario in southern Morocco was a very important subject on the agenda during a meeting with members of Tanzania's parliament.
The delegation which arrived in Rabat since the 28th of April is on a working mission to the Kingdom and will be leaving tomorrow for Dar Es Salam. The 10 member delegation is headed by the Chairman of the foreign Affairs and Defense Committee in the Tanzanian parliament, Mr. Edward Lowassale.
Discussions were centered on different topics of bilateral interest in order to foster strong relationships in trade and cooperation amongst which are security, illegal immigration and terrorism. The delegation has also exhibited its support to the Moroccan authorities concerning the autonomy project proposed to settle the Moroccan Sahara issue as the answer to a question which has remained unsolved for quite a long time.
Morocco's prime minister Benkirane pointed fingers at the Algerian authorities and made reference to their interference as the barricade to solutions in the region. The delegation called upon all the African states to support Morocco's autonomy proposal to the Sahara but also highlighted that the return of the Kingdom of Morocco to the African Union (AU) is significant because it will "encourage a swift settlement in its favor" urged the head of the delegation.
Morocco left the AU, formerly the Organization of African Unity (OAU), in 1984 when the Sahrawi Arab Democratic Republic represented by the Polisario was admitted in to the continental organization; an entity that U.N. and Morocco do not recognize and considers it as a rebel faction.