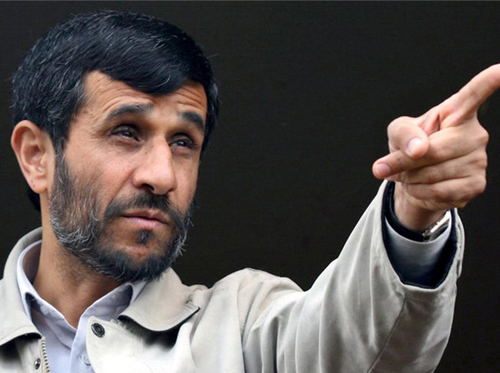 Ahmadinejad's visit, earlier in the week, to Abu Musa which is considered as a provocation by the United Arab Emirates and the Gulf Cooperation Council is gaining momentum. Abu Musa, Greater Tunb and Lesser Tunb are the three disputed islands claimed by the UAE but under Iran's control. The latter took control of the island shortly before the former's independence in 1971. Since then, Ahmadinejad became the second Head of state to step his foot on the island after President Hashemi Rafsanjani visited these islands back in 1992.
Found at the entry of the Strait of Hormuz, the island is a very strategic place on the world's oil supply highway and Iran is planning to use the site to expose the Persian culture. The UAE has recalled its ambassador to show its dismay and urged for negotiations to settle the dust. The Gulf Cooperation Council is pledging its support to the UAE. It is also appealing to Iran to engage in direct negotiations to resolve the issue or to go to the International Court of Justice.
Tehran wrote a letter to the Security Council reaffirming the three islands as part of its territory and a parliament declaration considered it as "non-negotiable". The USA and France have asked for the parties to settle the matter peacefully under the context of the international law. In any case, if diplomacy fails, Iran has declared its readiness to defend the disputed islands believed to be rich in oil reserves with its army against any invasion.
The bilateral relation between these countries is complex due to the strategic economic and trade interests. The trade transactions surpass 13 billion US dollars per annum and the heavy inter dependency of their imports and exports, not forgetting the banking activities.