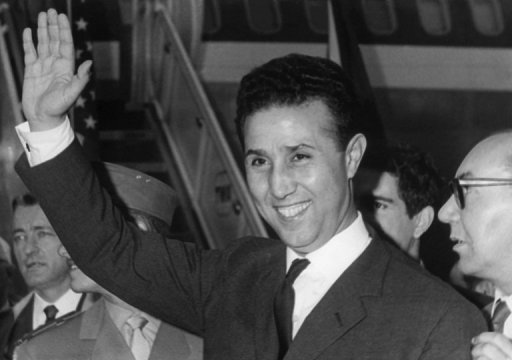 AAhmed Ben Bella, the first elected Algerian president, has died at his home in Algiers after a long illness. He was 96.
He fought for France in World War II before he turned against it to gain independence for his country in 1962. He was known for his courage, political cunning and controversial policies. He is a widely respected figure who survived several assassination attempts, endured detention and exile.
After ruling Algeria for three years, he was overthrown in a military coup led by Col. Boumedienne, his former comrade in arms. He spent the next 14 years under house arrest and never returned to power.
He was critical of capitalism, Washington's wars in Iraq & Afghanistan, radical Islamists and Israel's occupation of Palestine.