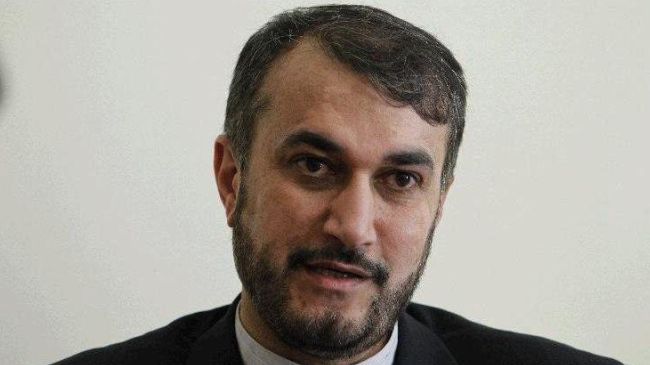 The United Arab Emirates has denounced the recent visit made by Iranian President Mahmoud Ahmadinejad to the Island of Abu Musa, terming this "first visit" as a "provocative act" and "flagrant violation of the Emirati sovereignty".
The UAE has recalled its ambassador to Iran for consultations and cancelled a friendly match with Iran's national soccer team. Both countries claim sovereignty over Abu Musa and two other small islands, located near the strategic Strait of Hormuz.
UAE Foreign Minister Sheikh Abdullah bin Zayed al-Nahayan said Ahmadinejad's visit to the Island "undermines the efforts to find a peaceful settlement to end Iranian occupation of the three UAE islands".
Tehran has played down the UAE protests, saying the Iranian president trip was an "internal Iranian matter".  The UAE has called on Tehran to agree to take the issue to the International Court of Justice but Iran says its sovereignty over the islands is not negotiable.