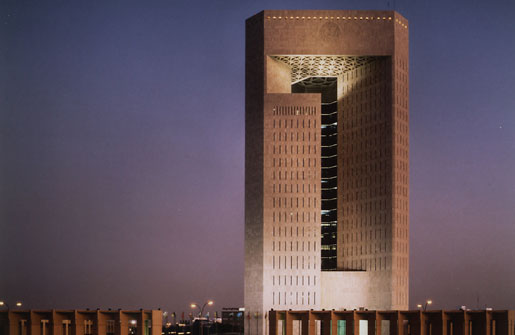 The Islamic Development bank (IDB) has agreed to inject $1.96 billion in socioeconomic and development projects to be carried out in several Islamic countries.
Financing agreements were signed between the bank and the beneficiary countries during the 37th annual meeting of the board of governors of the IDB held lately in Khartoum.
The recipient countries of the IDB funding are Mauritania, Sudan, Chad, Guinea, Senegal, Burkina-faso, Guinea Bissau, Sierra Leone, Cameron, Niger, Mali, Afghanistan, Gambia, Maldives, Turkey, Bangladesh, Tajikistan, Uzbekistan, Indonesia & Bahrain.
The projects to be financed by the bank include basic infrastructures, agriculture, tourism, irrigation, water management, agribusiness, energy, education, jobs creation for young graduates, marketing & small businesses development.