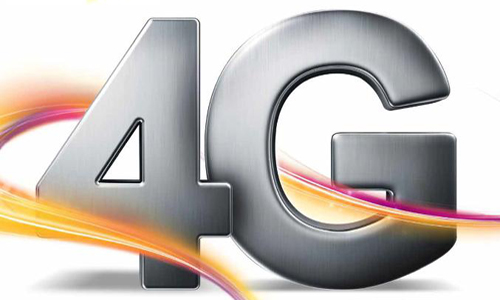 Bahrain is planning to launch the fourth generation broadband services in 2013. International tenders for this mobile long-term evolution (LTE) services, or 4G, will be released shortly.
LTE technology allows for more high speed downloads than in mobile networks.
Three mobile operators are already working in Bahrain: these are Bahrain Telecommunications Co (Batelco), Kuwait's Zain and Saudi Telecom Co.
Bahrain telecom sector, one of the most liberalized in the Gulf region, also counts 10 internet providers serving a population of about 1.3 million.
Telecoms accounts for 4.4 pc of Bahrain's economy, while mobile penetration is estimated at 133 pc. Telecom operators in this oil-rich country are facing a tough competition and often caught in tariff war because they are under growing pressure for profitability.
According to some analysts, the launching of 4G services is expected to boost broadband market and attract new subscribers currently stagnating.