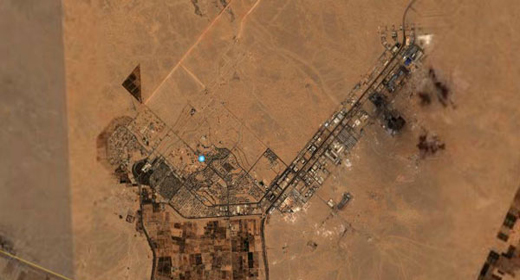 Egyptian financial authorities are planning to sell plots of land in a bid to raise as much as $15 billion to help reduce budget deficit expected to reach this year $ 23.9 billion, about 8.7 pc of GDP of the North African country.
Egypt deficit has worsened lately because of the social and political turmoil hitting badly the country since the fall of the regime of Hosni Mubarak.
The lands sale plan, part of an economic stimulus program, needs to be approved by the Parliament. About 8000 plots (800m2 & 400 m2) will be put up for sale to Egyptians living abroad in two cities near Cairo (Sheikh Zayed City & Badr City). The prices are ranging from $250 to $675 per square meter.
Egypt is seeking loans from several international financial institutions to keep its economy running, avoid financial crisis and strikes.