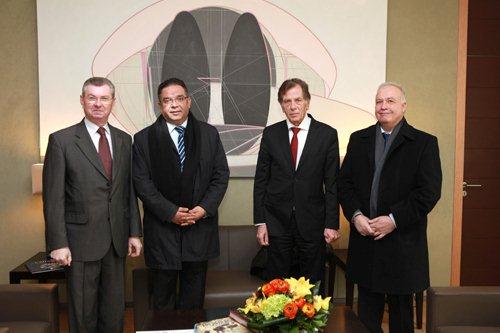 France has announced a $13 million financial assistance to the Palestinian authority to help it carry out a desalination project in the isolated Gaza strip.
This project, which has been approved by the Union for the Mediterranean, will enable Palestinians meet their needs of drinking water in the Gaza enclave, which has a population of 1.6 million and where only 5 pc of the water is suitable for consumption.
This project will also help create jobs, improve the living & health conditions of the besieged Palestinians and reduce pollution, according to French officials.
The water sector is the first priority of the French cooperation in the occupied Palestinian territories.