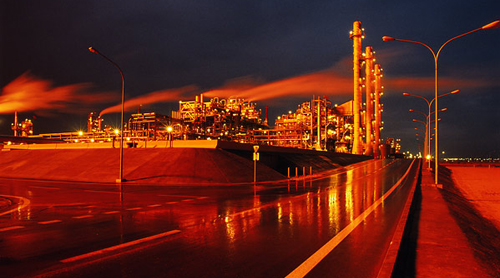 Kuwait is planning to increase its oil production capacity from 3 Million barrel per day to 4 M/bpd by 2020 to meet rapidly soaring local, regional and international demands.
To reach that goal, the Gulf state will carry out new oil refinery and green fuel projects, says the country's oil minister Hani Hussein, noting that these strategic future projects will cost US $30.5bn.
Kuwait is OPEC's fourth largest oil producer and its oil reserves make up 8 pc of the world's oil reserves. The petroleum sector is vital for the Kuwaiti economy, accounting for 85 pc of both treasury revenues and total exports.