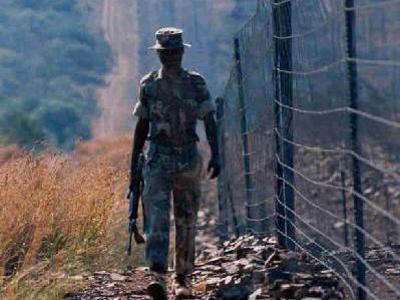 The second North African conference on borders security will be held in Morocco by the end of 2012.
The decision was made Monday by participants at the end of a two-day conference held in Tripoli (Libya) to look into several issues related to how secure borders in the region (following the collapse of Gadhafi's regime).
The conference, which gathered interior ministers and top officials several African countries as well as representatives of the European Union, Arab League and the United Nations, also discussed the terror threats facing the region rocked by the Arab Spring uprisings.
Participants reviewed the serious security risks posed by smuggling of weapons, medicine, food and illegal immigration, stressed the need to foster dialogue, coordination of security operations and intelligence sharing.