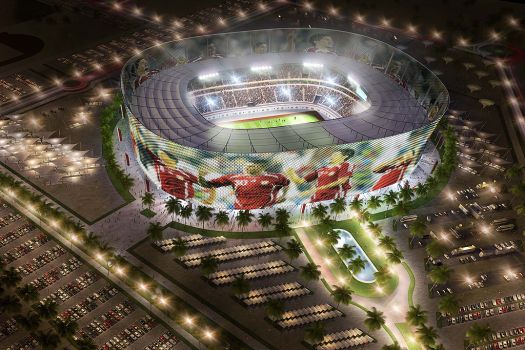 Qatar tops the list of the world's richest countries thanks to soaring oil prices and its massive natural gas reserves, says U.S. magazine Forbes.
The Oil-rich emirate, which has a 1.7 million people, posts a gross domestic product per capita of more than $88,000. The United Arab Emirates ranks 6th in the list with a GDP (PPP) per capita of nearly $47,440, while Kuwait comes in at N° 15th (with a per capita GDP on a purchasing-power parity basis of over $38,770).
Qatar, which sits on the third-largest reserves of natural gas in the world, has invested heavily in infrastructures and made huge strides to diversify its economy and improve business climate to lure foreign investors.
The country has been picked by the FIFA for hosting the 2022 World Cup. It is also bidding for the 2020 Olympic Games.