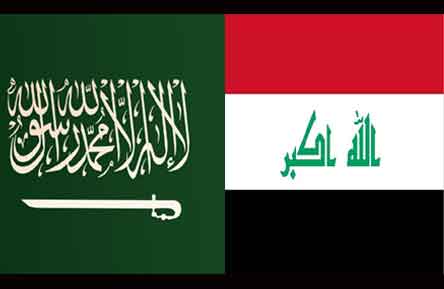 Saudi Arabia has named its first ambassador to Iraq in more than two decades, a diplomatic move destined to mend a tumultuous and strained relationship since Saddam Hussein invaded neighboring Kuwait.
"For the first time since 1990, the Saudis have named an ambassador to Iraq," Iraqi foreign minister Hoshiyar Zebari said, stressing that the Saudi ambassador to Jordan will serve as the new "nonresident" envoy.
Some political analysts say the Saudis moved to re-establish diplomatic relations with Iraq ahead of the Arab Summit scheduled in Baghdad next month.
The move, which comes amid the "Arab Spring" and the deep sociopolitical changes sweeping the Arab world, will also allow the Sunni Saudi Kingdom defend its strategic interests in Iraq and ward off the Shiite influence of Iran.
The United Arab Emirates, Kuwait and Bahrain, members of the Gulf Cooperation Council, have restored their diplomatic relations with Baghdad after the fall of Saddam Hussein.