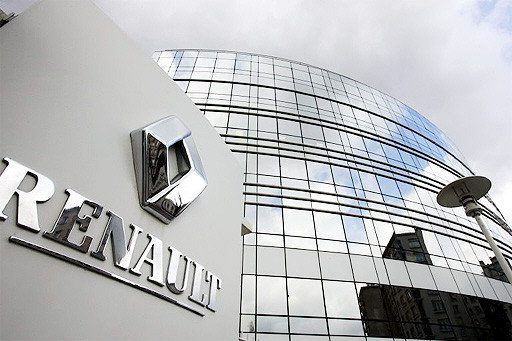 French car maker Renault has opened in Morocco the largest car plant in North Africa.
Built over 3 million square meter on the Mediterranean near Northern city of Tangiers, close to Europe, the plant employs about 2,000 local staff to grow gradually to 6000 in the few coming years.
The French firm has injected $1.5bn in this facility to produce low-cost cars and create up to 35,000 jobs indirectly. It has currently the capacity to produce annually 147,000 cars to increase to 400,000 vehicles next year.
This project has drawn several foreign car companies which started installing near the Renault plant.
To attract investors, Moroccan government offers tax breaks, huge competitive incentives and other key strategic benefits to boost its economy, spur growth and help create jobs.