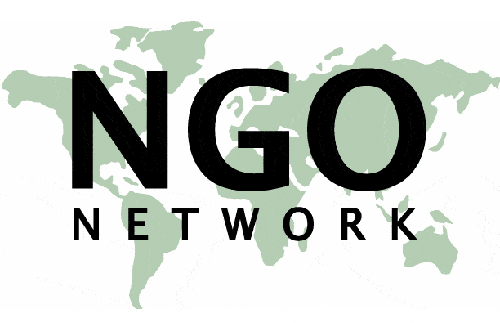 19 young Americans are among the 43 pro-democracy activists who have been arrested lately by the Egyptian authorities and will be tried for setting up groups without licenses and receiving illegal foreign funding.
These Americans are working for National Democratic Institute (NDI), the International Republican Institute (IRI) and other organizations dedicated to the promotion of democracy and freedom.
The son of U.S. Transportation Secretary Ray LaHood is among the nabbed foreign activists accused by Egyptian military Generals of violating funding laws for NGOs working in Egypt.
14 Egyptians, five Serbs, two Germans and three Arab nationals will also be prosecuted for the same charges. This trail has strained relations between Washington and Cairo, deepening further the divide between the two allies since the outset of Arab Spring.
Egypt's military rulers believe that NGOs are linked to foreign intelligence agencies and involved in political upheaval sweeping the country and Arab world.
Washington has threatened to cut off the $1.3bn in military aid and about $250m in economic aid it grants to Egypt every year if the Americans are not released.