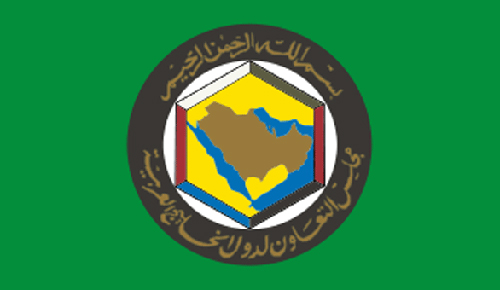 The Gulf Cooperation Council (GCC) economic growth is expected to slow down to 4 pc in 2012 from 7.4 pc of last year, says the National Bank of Abu Dhabi in its latest outlook report.
This deceleration is due mainly to the anticipated cut in GCC oil output as Libyan supply comes back on stream and Iraq is planning to boost production, putting oil price under pressure in a global economic slowdown, stresses the report.
NBAD forecasts Qatar GDP growth at 5.6 pc for 2012, down from 21 pc last year, while Bahrain's economy, which was hit by last year political and social unrests, is set to post 3.79 pc growth this year, up from just over two pc in 2011.
The UAE economy is also expected to grow in 2012 by 3 pc, Saudi Arabia (4.1 pc), Kuwait (4.57 pc) and Oman (4.93 pc).
According to the report, Qatar, Saudi Arabia, and the UAE were the main driving forces of GCC growth in 2011.