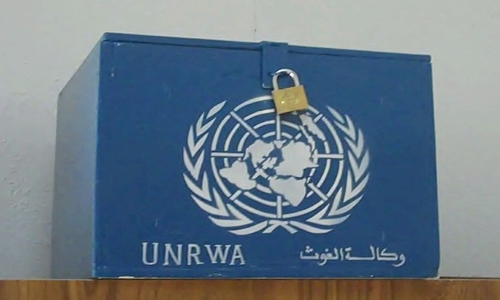 The humanitarian situation in Palestine is worrying due to Israel's continued settlement activity in the West Bank and its adverse effects on economic development and Palestinians' access to basic services, says UN Under-Secretary-General for Humanitarian Affairs.
The UN official also voices deep concern over the economic impact of the blockade imposed by Israel on Gaza after Hamas, which does not recognize Israel's right to exist, ousted the Fatah movement in 2007.
The UN has launched lately an emergency international appeal to raise $300 million to assist Palestinians living in the Gaza Strip and the West Bank.
According to UN Relief and Works Agency for Palestine Refugees in the Near East (UNRWA), the funds will be used to provide food security, help create jobs for Palestinians and improve their access to basic emergency health, water, sanitation, education and shelter.