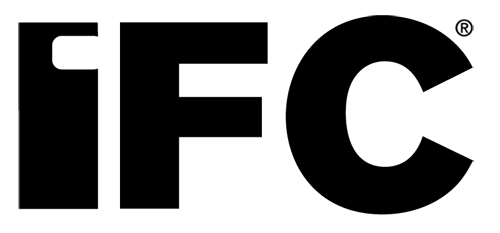 Lebanese Bank "Credit Libanais Group" and the International Finance Corporation (IFC) have signed a trade finance agreement that will help Lebanon's private sector access global import and export markets, boosting trade and economic growth.
Credit Libanais is the fifth bank in Lebanon to join IFC's Global Trade Finance Program, which promotes trade with emerging markets by supporting the flow of goods and services to and from developing countries.
Under this agreement, IFC risk guarantees will allow Credit Libanais to offer its clients import and export financing.
"IFC guarantees will help to solidify trust between foreign banks and firms and their Lebanese counterparts," said Michel Khadige, Deputy General Manager of Credit Libanais Group. "This trade finance agreement will help Lebanon's private sector access global markets, and in turn contribute to our economic growth and jobs creation".