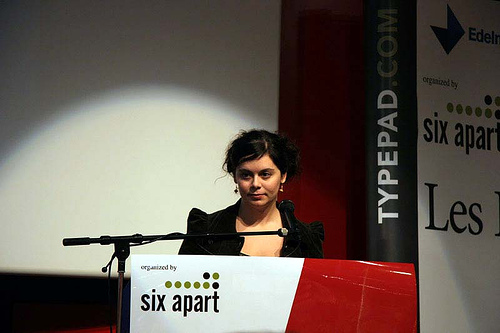 Judges and directors of mediation centers from the Middle East & North Africa are busy working on a regional network of mediators to support entrepreneurs and investors in the region.
This project, sponsored by the International Finance Corporation (IFC), is being examined at a meeting currently held in Egypt Jan.14 -20.
The gathering is attended by key public and private sector stakeholders from IFC's "Alternative Dispute Resolution Projects" in Egypt, Lebanon and Morocco to set up a network and a platform for exchanging mediation best practices and learning experiences across the region.
The mediator-training program, developed by IFC and the Center for Effective Dispute Resolution, is the first Arabic mediation training initiative launched to help internationally accredited mediators in the region. It seeks to optimize synergies between the MENA countries and ensure regional excellence in dispute resolution services.
Mediation is an alternative to full-scale court process. It is faster, less costly and helps creating a better business environment for investors, small & medium enterprises, and entrepreneurs.