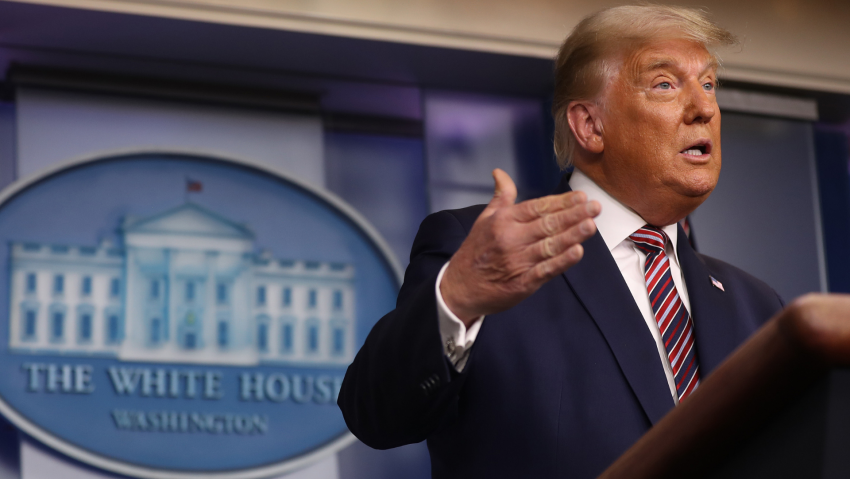 Iran Tuesday imposed sanctions on former US President Donald Trump and his administration for human rights violation, American Adventurism and Terrorist Actions in the Region, The New Arab reports.
The sanctions were issued on Tuesday evening – hours before Trump leaves office on Wednesday and include a travel ban as well as a freeze on financial assets they may hold in Iran.
Issued under a 2017 law titled "Combating Human Rights Violations, American Adventurism and Terrorist Actions in the Region," the sanctions target Trump, Secretary of State Mike Pompeo, Treasury Secretary Steven Mnuchin and former Pentagon chief Mark Esper, ex-CIA director Gina Haspel, Trump's former national security adviser John Bolton, as well as Brian Hook, once Washington's administration's pointman on Iran policy, and his successor, Elliott Abrams.
It is unclear whether the targeted individuals own or plan to own assets in Iran.
Relations between Iran and the U.S though cut off since 1980, further compounded under Trump who withdrew the U.S. from the 2015 nuclear agreement between Iran and world power.
The former US leader also tightened economic grip on the Islamic Republic in a move to force Teheran to re-negotiate the deal that Trump believes is full of flaws.