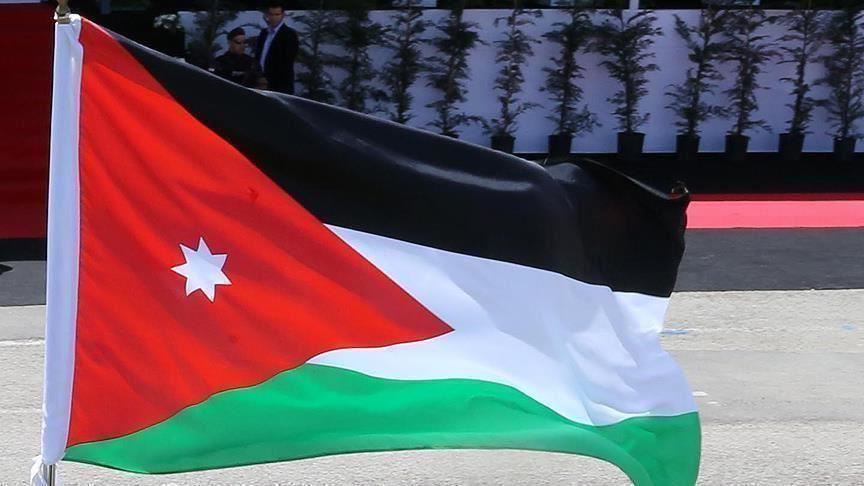 A court in Jordan Tuesday handed death sentence to a man who stabbed to death eight people including four foreigners in 2019 at an ancient tourist site in the kingdom, The New Arab reports.
Mustafa Abu Ruwais, 24, is sentenced to death by hanging for the terrorist knife attack on tourists according to the court statement.
Ruwais was arrested in 2019 right after the attack that occurred in the ruins of the ancient Roman city of Jerash, some 50 kilometres (30 miles) north of the capital Amman, the London-based media notes.
The foreign victims were one Swiss and three Mexican tourists while the Jordanians included a tour guide and a security officer who tried to stop Mustafa.