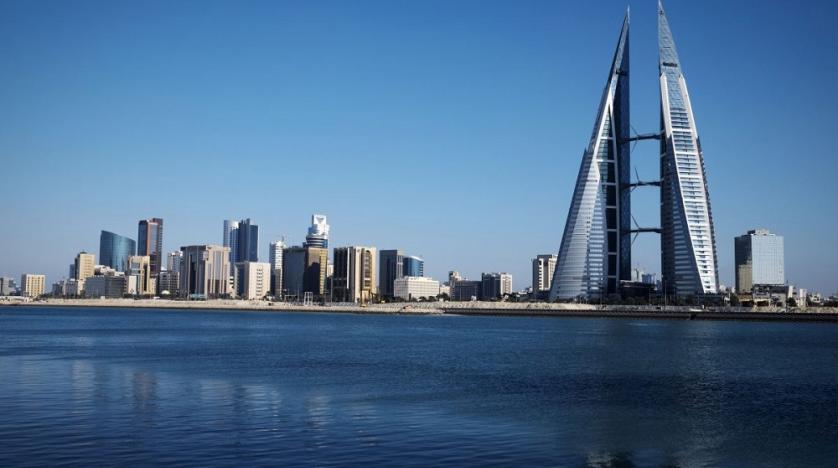 The United States and Bahrain Tuesday inked an agreement to establish in the Gulf country an American trade zone that will spur trade between the two countries.
Bahrain's minister of Industry, Commerce and Tourism Zayed bin Rashid Alzayani and U.S. Secretary of Commerce Wilbur Ross inked the deal.
Both countries will promote the American Trade Zone as a regional centre for trade, manufacturing, logistics and distribution among American companies in the Kingdom, the Gulf Cooperation Council (GCC) markets and beyond, Bahrain's state-run news agency BNA said.
The agency also added that the American Trade Zone in Bahrain will allow US companies to operate in an area equipped for goods exchange activities and comprehensive logistical solutions, in addition to facilitating export operations through Khalifa Bin Salman Port, Bahrain International Airport and King Fahd Causeway or through any other ports to be established in the future in the Kingdom via specialized customs solutions.