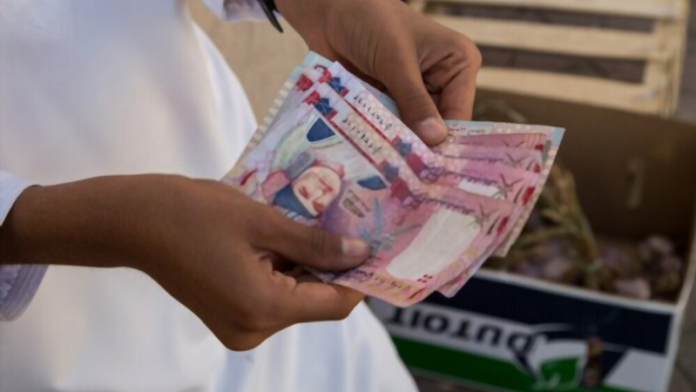 Oman expects to raise OMR300m ($779m) in revenue this year as it begins the implementation of 5 per cent of VAT, reports say. The sultanate Friday announced the 2021 budget marked by a 14 per cent drop in spending and a 19 per cent decline in revenue.
The slump in revenue is due to lower crude prices and the coronavirus pandemic. The Gulf country expects to inject OMR3.5bn to support the budget. Proceeds from VAT and excise tax will add about OMR413m this year, while revenue collected from income tax on companies is seen at OMR400m. Remaining revenue will amount to about OMR1.4bn, Bloomberg reports.
Oman said last year it will introduce this year in April the VAT system in line with the regional VAT framework.