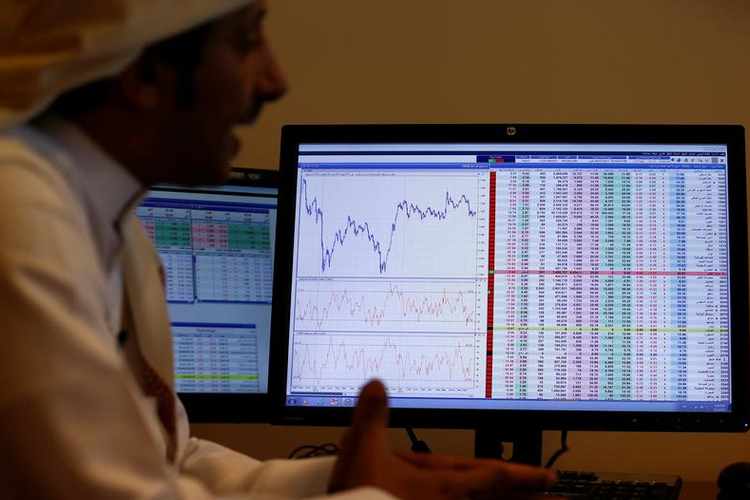 Saudi petrochemical company, Saudi Arabian Fertilizer Co. announced Monday change of its name to SABIC Agri-Nutrients Co. on the Saudi stock exchange, following approval by an extraordinary general assembly meeting held in November, Zawya reports.
The company founded in 1973, now trades as SABIC AGRI-NUTRIENTS on Tadawul. The new branding comes after the acquisition year of the agri-nutrients business from Saudi Basic Industries Corp (SABIC).
The deal allows SABIC to focus on expanding its petrochemical business while SAFCO specializes in fertilizers and phosphate, Zawya notes.
The company, the kingdom's largest producers of chemicals, posted $1 billion in revenues last year.