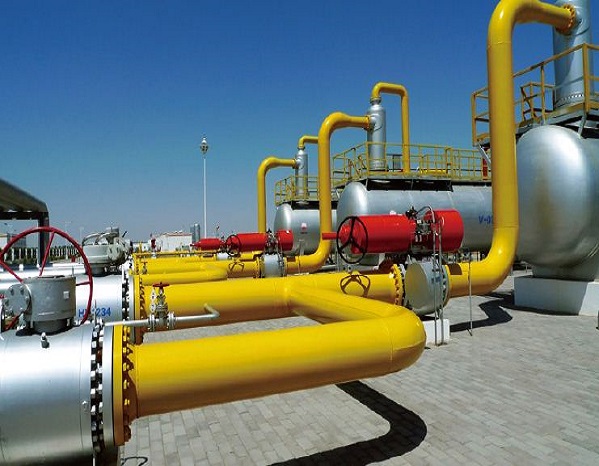 Egypt has delivered to six companies nine permits to search oil and natural gas in the Mediterranean and the Red Sea concession areas, Arab Finance reports.
The agreements will bring a minimum investment of over $1 billion targeting 17 new exploratory wells in concession areas.
Tariq Al-Mulla, Minister of Oil and Mineral Wealth signed the agreement with the global companies as part of Egypt's 12 agreements with the largest global companies to search for oil and gas in the Mediterranean and Red Bahrain.
The companies include American Exon Mobil, American Chevron Company both of whom form Natural Gas Holding Company, Shell International.
The North African country according to Mulla is expected to sign to three other agreements in the near future.
Egypt is emerging as a regional gas hub. The country discovered in 2015 the giant Zohr field, the largest ever in the region. The field has an estimated capacity of 30 trillion cubic feet of lean gas.