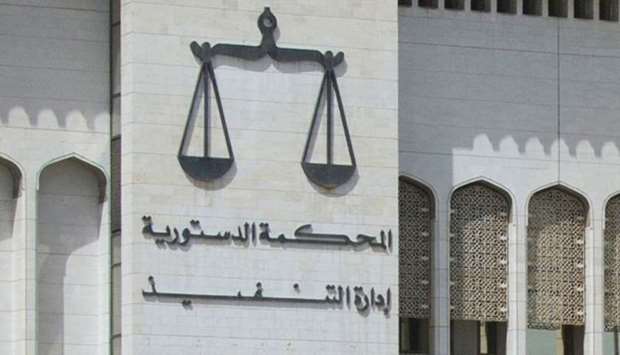 A Kuwaiti court Monday handed multiple prison sentences to several state officials charged for embezzling public funds, reports say.
A criminal court in the Gulf country, The New Arab reports citing local Al Rai, sentenced two former ministry of health agents to seven year in prison.
Dismissed from their jobs, the two officials to pay a hefty fine and were banned from occupying public office positions in future while they should also repay over $29 million that he stole.
The court also imprisoned an observer and employees at the ministry of endowments and Islamic affairs for ten years, the media report.
In a separate ruling, the court sentenced an official, expat and citizen to unspecified prison terms after they were found guilty of stealing $680,000. The defendants are also ordered to return the money and pay an additional fine.