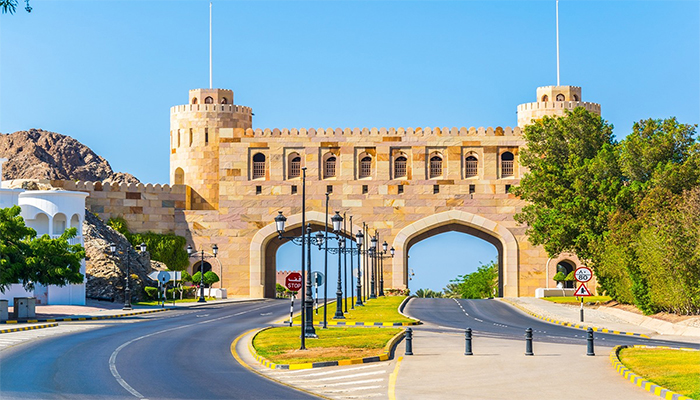 The Sultanate of Oman has lifted visa requirements for ten days for nationals of 103 countries wishing to visit the Gulf country, in a move to boost its tourism and struggling economy.
"Nationals of 103 counties are exempted from entry visas into the Sultanate for a period of ten days," the Omani police said Wednesday. The visitors however must have a confirmed hotel reservation, health insurance and a return ticket.
The countries include, European, Latin American, Asian, Middle East and North African nations except Libya. Oman resumed last week issuing tourist visas after several months of suspension due to the pandemic, and after reopening its international airport on October 1st.
The Gulf countries has seen the economy almost shuttered down to low revenues caused by the fall of oil price and effects of the pandemic on businesses.