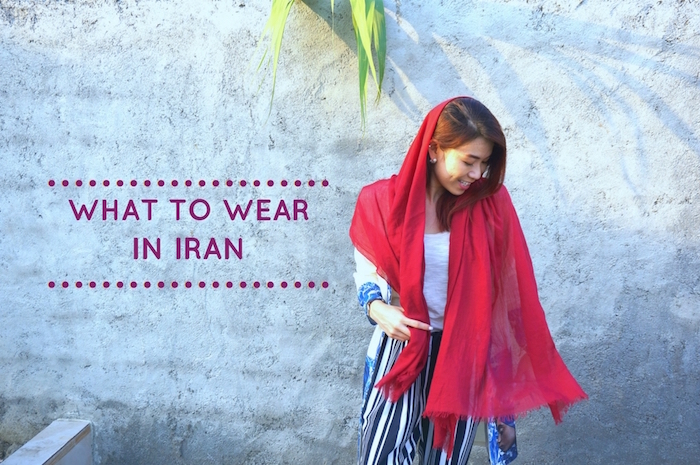 Citizens who flout country conservative dress code will no longer face judicial case but will rather attend police-given classes on Islamic values, authorities said Thursday, signaling the Islamic Republic gradual adoption of moderate reforms.
"Those who do not observe the Islamic dress code will no longer be taken to detention centers, nor will judicial cases be filed against them." Tehran police chief Gen. Hossein Rahimi was quoted as saying.
The decision also establishes compulsory police classes to offenders on Islamic values, reports say.
However stubborn offenders will face legal action.
Iran since 1979, the time of the Islamic revolution, has imposed a tight dress code. Women are required to cover their hair with headscarves, wear long and loose garments.
Men are forbidden to go shirtless.
Any breach of the restriction is punished. Offenders caught are sent to police custody and relatives are called to bring a change of clothes to the violators.
The country has established public morality and dress code police to monitor citizens.
The easing of the restrictions only applies to capital Tehran. The rest of the country will still observe the dress code.
President Hassan Rouhani won another term in office this year with the support of millions of liberal-minded youth and reformist leaders. The Iran leader in his promises pledged to open the country for foreign investments and ease state's control of human rights.