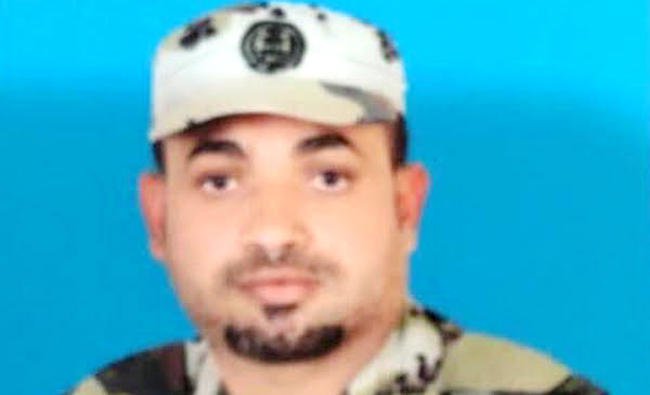 Explosion of a bomb device near a security patrol in flashpoint of Al-Musawara district in Awamiyah, in the restive Qatif province killed Sunday a security officer, wounding six others, reports say.
Sergeant Mahdi bin Saeed Bin Dhafer Al-Yami died in the explosion of the device which went off near the patrol on duty in Al-Musawara, reports say.
Six other security personnel were wounded in the attack. They had been taken to hospital for treatment, reports added.
Several security personnel have died in similar attacks in the Shia-populated district and eastern province of Qatif.
Another security officer, Cpl. Hassan Marzouq Al-Subaie was also killed Saturday in similar incident.
Al-Musawara has become hot spot between Saudi security and militants identified as terrorists by Saudi authorities. Authorities say the militants are opposing development projects of the district, accusing them of using old building as hide-outs where they store weapons and indulge in drug deals.
Qatif province has been marked by unrest since 2011. The Shia minority has been complaining about marginalisation. Arab Spring-like protests have been bloodily cracked down.