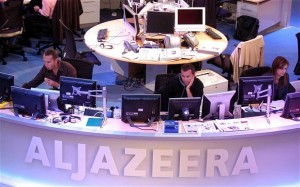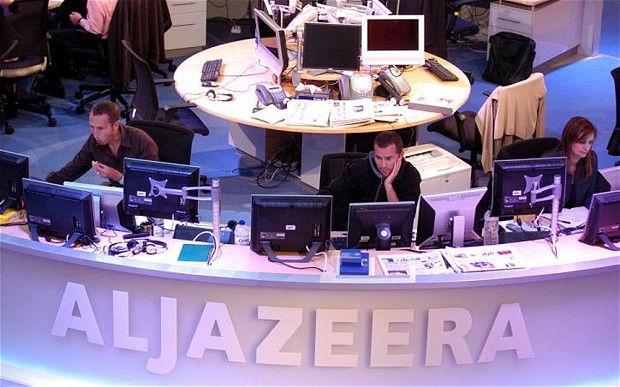 Egyptian authorities have blocked more than 20 news websites based within and outside of the country with the state news agency MENA reporting that the decision affected sites that were "having content that supports terrorism and extremism, as well as publishing lies."
Among the prominent agencies affected by the move are Al-Jazeera, Doha newspapers Al-Watan and Al-Raya, Muslim's Brotherhood's Ikhwan Online, Egypt-based Al-Sharq television and independent sites such as Mada Masr and Huffpost Arabi.
The National Telecom Regulatory Authority has reportedly declined to comment on the matter. Security sources have claimed that news portals "affiliated with the outlawed Muslim Brotherhood or funded by Qatar" were targeted amid reports that Cairo is preparing legal action against the concerned websites. It could probably be under the 2015 anti-terrorism law.
This is not the first time that the Egyptian government has blocked websites but critics are alleging that it is due to the trial of human rights lawyer, Khaled Ali, that started on Monday. He is being charged with "violating public morals" which could lead to one year in prison. His supporters say the charges are aimed at sidelining him from the presidential race, if sentenced to prison, after he declared his intention to compete for the 2018 presidential race under the Bread and Liberty party.
Analyst explain the move as an attempt by Egyptian authorities to curtail critical information on the country as social anger is mounting.
Some of the portals shut called on their followers to use Facebook.