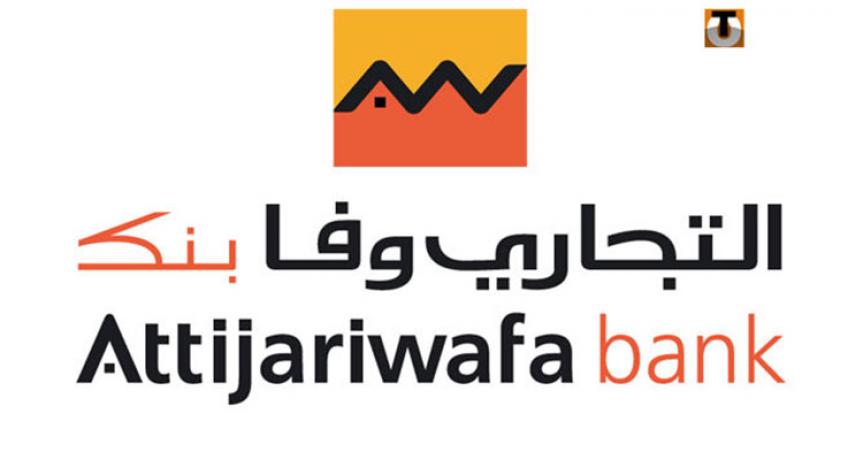 Morocco's leading Attijariwafa bank group has taken full control of British Barclay's Egypt branch.
The transaction was completed Wednesday, Moroccan online media challenge.ma notes citing the bank.
The Moroccan bank in October bought Barclay's Egypt Branch beating several global bank groups, among which Emirati NBD. The deal was estimated at $400 million.
With this new deal, Attijariwafa bank group conquers a new major market. Egypt is third economy of the continent and Barclays Bank Egypt is one the leading banks in the 92 million-populated country.
The Moroccan bank also noted that the Egyptian market will lay down the ground for its adventure in the Middle East.
Barclays Bank Egypt is based in Cairo and is present in 18 Egyptian cities through 56 local branch offices manned by 1,500 staff.
In 2016, the bank attained a net banking income put at over 1 billion MAD and a net profit of 361 million MAD.
The bank's net profit during the first quarter of 2017 was put at 140 million MAD, accounting for 60 per cent increase against the same period last year.
Attijariwafa bank Group is present in several other African countries including Togo, Côte d'Ivoire, Niger, Senegal, Tunisia and Mali.