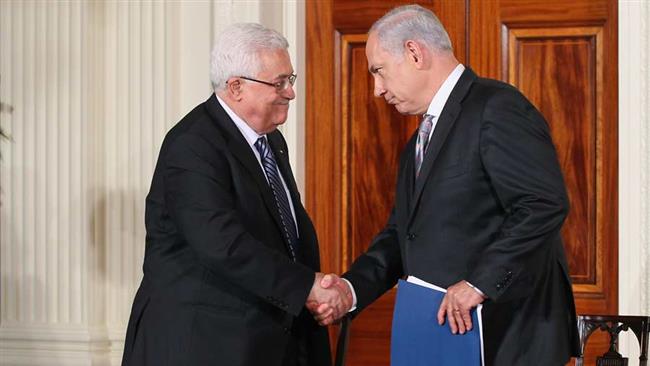 The White House Wednesday announced that U.S. President will receive leader of the Palestinian Authority, Mahmoud Abbas early next month as part of President Trump's attempt to revive suffocating peace efforts between Israelis and Palestinians.
The announcement comes one month after phone talk between the two leaders. In March President Trump phoned Abbas to pledge his determination to help end long standing conflict after hosting the Palestinian leader's rival Benjamin Netanyahu in Washington.
"They will use the visit to reaffirm the commitment of both the United States and Palestinian leadership to pursuing and ultimately concluding a conflict-ending settlement between the Palestinians and Israel," White House press secretary Sean Spicer said.
Jason Greenblatt, the US Special Envoy to the region in a visit to the region last month met with President Abbas to underline America's interest in ending the conflict.
He also told Arab leaders that "Trump was committed to reaching a peace deal between Israel and the Palestinians that would "reverberate" throughout the Middle East and the world", the Time of Israel reports.
President Abbas in an interview with Japanese online media Asahi Shimbun indicated that he was eager to meet with Netanyahu in Washington under the auspice of the U.S. President.
The Palestinian leader also indicated the meeting is conditioned to the freeze of Israel settlements.
"The question… before talking about any peace process, is to create the right environment for peace to come. This will be impossible as far as Israel's colonial-settlement enterprises continue," he said.
Talks between both Israelis and Palestinians halted in 2014 after sides traded accusations. Former American President Barack Obama sought to revive the negotiations but faced Israeli resentment.