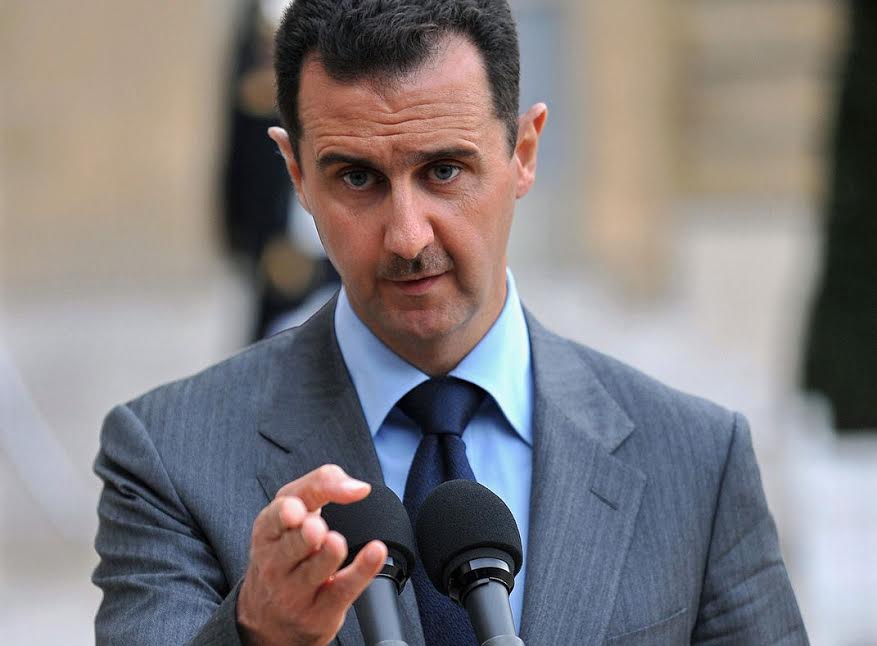 As Syria celebrates Evacuation Day also referred to as Independence Day, the Head of the Damascus branch of Veterans, Guild Maj. Gen. Mohammed al-Shamali, told state-controlled SANA news agency that "Syria is so close to expel Wahabi terrorists sent by Saudi Arabia, Qatar and Turkey and backed by the same colonial powers and achieve victory under the leadership of President Bashar al-Assad." April 17th of every year is commemorated in Syria to mark the end of the 25 years of struggle against the French occupation in 1946. The country's unity is at stake as several armed groups control major cities and continue to challenge the government's legitimacy.
The situation is worsening every day and UNICEF's executive director, Anthony Lake, lamented that after six years of war and carnage in Syria "there comes a new horror that must break the heart of anyone who has one." He was making reference to the blast that killed more than 120 civilians who were being evacuated during the weekend from the pro-government villages of Foua and Kfarya and the opposition-held towns of Madaya and Zabadani. "We must draw from this not only anger, but renewed determination to reach all the innocent children throughout Syria with help and comfort," he said.
Several parties are involved in the Syria war and they have different agendas. With Damascus trying to unify a country that is beyond its control under the leadership of President Assad, several armed civilian groups backed by Western and Arab states fighting to oust the president from power and against one another, extremist groups battling to impose a sustainable Islamic State and the Kurds believed to have a hidden agenda for an independent state, Syria has become a cocktail of interests with none of the parties capable of achieving victory.
The population continues to suffer the most and U.N. relief coordinator Stephen O'Brien said the UN and its partners will "facilitate safe and unimpeded access" to the needy.
A trilateral meeting between Russia, UN and the US could be held next week to discuss Syria but Washington is yet to confirm its presence.