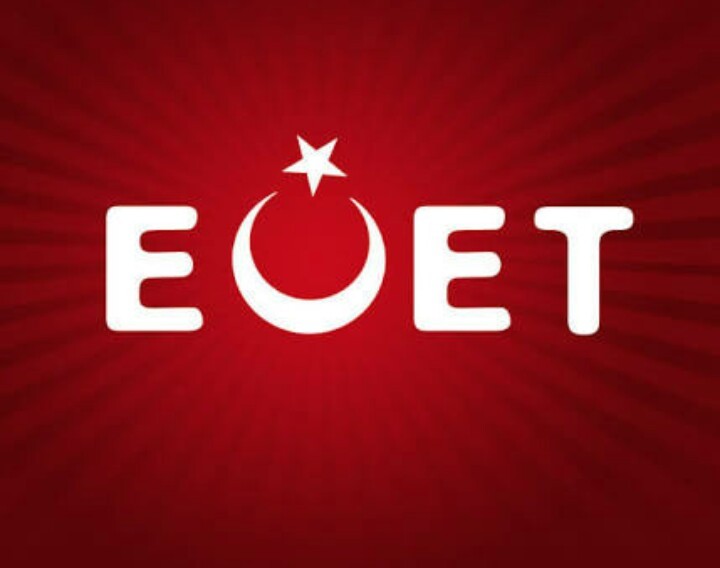 Amid the contestations from the opposition Republican People's Party (CHP) regarding Sunday's constitutional referendum, Turkey's Central Election Committee (CEC) declared that the 'Yes' vote won the polls with 51.3% thereby paving the way for the 19 amendments that provide sweeping powers to the president to be adopted. The results were received with mixed feelings in Turkey as protesters and celebrators filled the streets.
A joyous President Erdogan said "the entire country has triumphed" after the announcement of the results. He thanked all those who participated in the referendum to "protect their national will."
The vote is believed to have divided the country and CHP's called for a recount of around 60% of the votes' casted fuels it. It criticized the CEC for a last-minute change to the rules wherein ballot papers that were not officially stamped were still counted as valid unless they were proven to have been brought into the counting process from outside. The electoral body argued that it produced the papers and they are valid as it added that a similar procedure had been used in past elections.
Nevertheless, CHP's leader Kemal Kilicdaroglu said his party would not accept the 'Yes' vote and that "this referendum brought a truth to light — at least 50 percent of the people said 'No.'" His Deputy Chairman Bulent Tezcan thinks that the "only one way to end the discussions" about the legitimacy of the vote and the irregularities during its conduct is "to cancel the vote."
The Kurdish Peoples' Democratic Party (HDP) also claims that there was a "manipulation of 3 to 4 percentage points" of the votes in favor of the Yes camp.
Nationalist Action Party head Devlet Bahceli said the result of the referendum showcases "a very important success; a win that makes neglect and denial impossible" by rejecting the international "pressure, blackmail, imposition, force and threats by the whole world to put the 'No' choice forward."
Three of Turkey's biggest cities namely Istanbul, Ankara, and Izmir all voted 'No' to the constitutional changes.