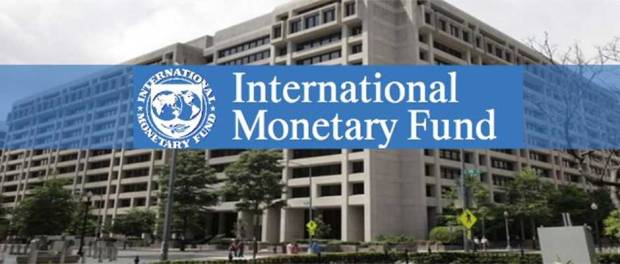 At the end of consultations with Bahraini authorities, the International Monetary Fund (IMF) has stated that "a sizeable fiscal adjustment is urgently needed to restore fiscal sustainability, reduce vulnerabilities, and boost investor and consumer confidence." The warning comes as Manama continues to struggle with the low oil and gas prices. IMF pointed out that tax reforms and rationalization of public expenditures which includes subsidies and other welfare schemes will have to be revised as the nation's foreign reserves continue to dwindle for the past 3 years.
According to Bloomberg, Bahrain's central bank foreign exchange assets have dipped by 68% since November 2014 and the trend is likely to continue after it registered an 11% fall in January to 725.9 million dinars from December.
IMF stated that significant spending cuts to restore budget stability as well as improve investor confidence must be undertaken by the authorities to reduce the impact of the low hydrocarbon prices in the world market on the economy. Attracting foreign investment could be challenging due to the protests in the Shia dominant neighborhoods with the authorities claiming that Iran is backing terrorist groups and militants on its territory. The statement added that "significant fiscal measures that were implemented," causing the budget deficit and public debt in 2016 to stand at 18% and 82% of Gross Domestic Product (GDP), respectively. It also wants the wage bill of the public sector to be reduced in the "near term by streamlining allowances and freezing nominal wages."
Bahrain could face considerable financial challenges if the reforms are delayed. Carla Slim, Dubai-based economist at Standard Chartered, said foreign reserves are to fall "well below reserve adequacy levels in the context of a fixed-exchange rate regime" by the end of the year. The country's 2016 budget deficit of 1.5 billion dinars ($4 billion), which is larger than its foreign exchange assets, spurred the government to tap both domestic and international markets to fund spending last year.