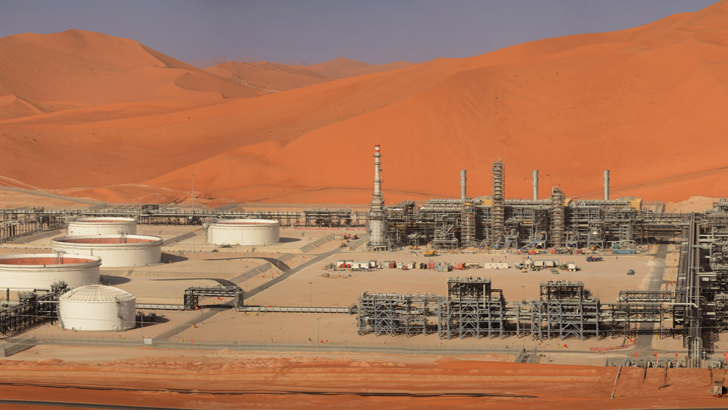 Sonatrach and Total are seemingly trying to surpass their disputes with the signing of a comprehensive agreement to strengthen their partnership. Total noted that the agreement would help to settle "outstanding differences" amicably with the state-owned Algerian company. In earlier disputes between the companies, Total had sought arbitration against Algeria for changing profit-sharing terms on oil and gas contracts in the mid-2000s.
The new agreement paves the way for new upstream projects and cooperation in areas concerning exploration petrochemicals, solar and international developments. Most of Algeria's hydrocarbon export is gas and a new contractual framework is expected to be developed for the Timimoun natural gas project for an output of around 1,6billion cubic meters per annum. The two firms will also continue to jointly operate the Tin Fouye Tebenkort gas field under a new agreement.
Algeria has been hardly hit by the low oil and gas prices forcing authorities to review public expenditure given that it provides the lion share of the economy. The government released details of a "new model of growth" highlighting its plan to develop the non-oil sector by 2030. The document warned of austerity measures ahead as it acknowledged that "this financial support" of public services through subsidies over the years due to "social considerations" is "no longer sustainable for the State."
Algiers is planning to embark on a diversification plan by developing sectors such as renewable energy, agriculture and industry. The new model stressed that "the abruptness of the drop in oil prices has revealed the fragility of the economic system."
Energy Minister Nourredine Bouterfa would be meeting European Union Energy Commissioner Miguel Arias Canete this week to "facilitate and promote European investments in the sectors including natural gas, renewables and energy efficiency," the ministry said. Most of Algeria's long-term gas accords with EU nations are due to end between 2018 and 2019.