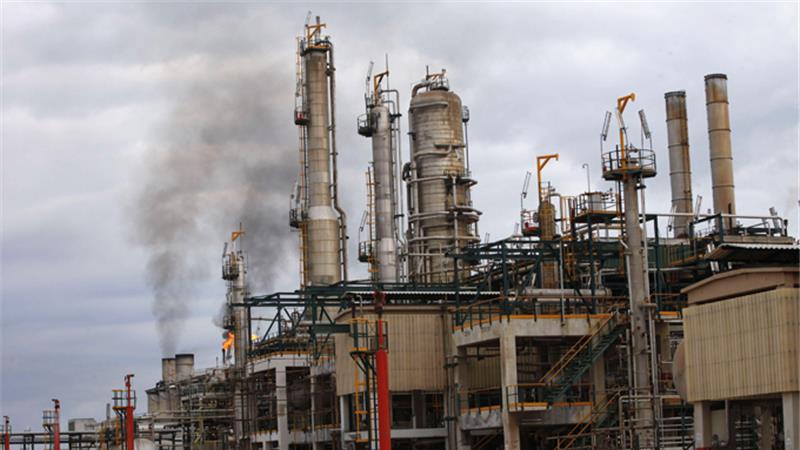 The ambassadors of the U.S., UK and France to Libya have called on the warring parties in the country to hand over the revenues of the oil ports under their control to the National Oil Corporation (NOC) based in Tripoli.
They urged them to recognize the authority of the NOC despite the ongoing clashes, which erupted last week over the ports of Sidra and Ras Lanuf.
Mustafa Sharksi, leader of the Benghazi Defense Brigades (BDB), said they are waiting for the NOC to send another force to take control of the two oil ports that they took from the Libyan National Army (LNA) before proceeding to Benghazi.
That could however be obstructed as reports emerged that the LNA is mobilizing around 5,000 troops with tanks and artillery around Brega ahead of plans to launch a second attempt to recover the two oil ports. The concentration of LNA units came as the air force continued air strikes against BDB positions in and around Ras Lanuf and Sidra.
Amid the increasing tension, UN special envoy for Libya Martin Kobler said, "the immediate priority is to de-escalate tensions" around the oil crescent region because it could lead to a wider conflict in an already complicated situation. He stressed that preventing further loss of life and ensuring that national infrastructure and resources are "under the control of legitimate authorities" are also among his immediate priority.
The Al Nabaa television channel reported that the Petroleum Facilities Guard (PFG) returned to Sidra and Ras Lanuf "under the authorization of the Presidency Council." It added that the leader of the group Idries Bu Khamada has called on the NOC to inform oil companies to return to ports as operations have resumed.
Observers have noted that security and safety continue to be main concerns of those working at these ports as the LNA is preparing for its second counteroffensive.