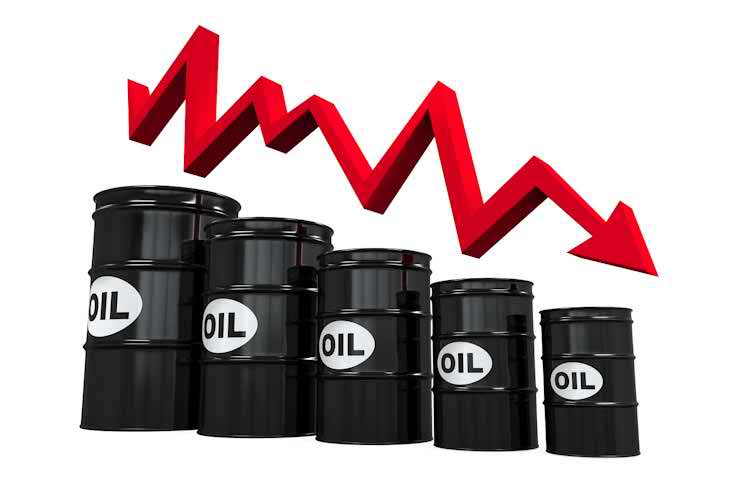 The failure by OPEC members to reach a production freeze deal amid disagreements over sharing output cuts risks further drop in oil prices, several analysts warned.
As the de facto Saudi-led cartel prepares to meet on Wednesday in Virginia, a failure to agree on a production cut will send prices down to below 40 dollars per barrel and probably further down to 30 dollars per barrel early next year, the Financial Times quoted David Hufton of PVM, a London-based oil brokerage, as saying.
Battered economies in the cartel are desperate to see a production freeze to end a protracted downturn in their economies. In their latest meeting in Algiers, OPEC members agreed to cut supplies by 1 million barrels a day.
The agreement failed to materialize as Saudi Arabia insists that its regional rival, Iran, takes its share in the production cuts.
Saudi Arabia has offered to curb output by 4.5% from its total production of 10.5 million barrels per day in October. But this offer has been conditioned by a similar production cut by Iran at around 3.8 million barrels per day.
Saudi Arabia also called for a similar output cut by non-OPEC members such as Russia.
Iran argues that it should be spared the output cut and be treated like conflict-hit producers such as Libya and Nigeria. Iranian officials say that only Gulf countries who benefited from the high oil price era should cut production.