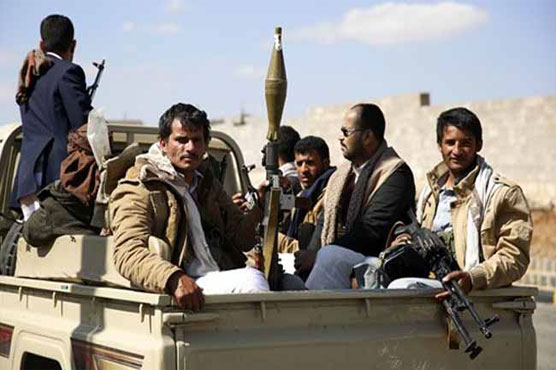 The ceasefire in Yemen has ended with the warring parties accusing each other of multiple violations. The truce which lasted for 48 hours in order to make an opening for new peace talks failed and hostilities have been renewed. Spokesman Major General Ahmed Assiri of the Saudi-led coalition said the Houthi Movement and its allies showed "no respect" to the ceasefire and "there have been more people killed in Taez and more attacks with surface-to-surface missiles, so automatically the conditions are not there." The coalition said there were hopes that the ceasefire could be prolonged if it was respected by the rebels but "for the moment", such plans "at the military level" are "over." Assiri accused the rebels of violating the cease-fire about 500 times in Yemen and about 100 times across the border, in the southern provinces of Najran and Jazan.
Brigadier Abdo Majli, spokesman of the pro-Hadi forces, confirmed that fighting has resumed and they will continue "until legitimacy is restored." He added that they have been making progress with the support of the coalition forces which has helped them in taking over some parts of Taez province and an air base defense in the city.
UN Secretary-General Ban Ki-moon's spokesman Stéphane Dujarric lamented that the resumption of the the hostilities will affect humanitarian efforts as relief organizations continue to struggle in overcoming the bureaucratic obstacles they face from both sides. According to a UN World Food Program report on Yemen issued on November 14, more than 21 million people, or 82 percent of the population, are in need of humanitarian assistance. Despite the difficulties, aid reached 4.6 million people aid last month, the spokesman added.
The coalition has vowed to reinstate President Hadi as the legitimate government in Yemen but its progress towards Sana'a has been stiff as the battle for Taiz has been going on for more than six months.