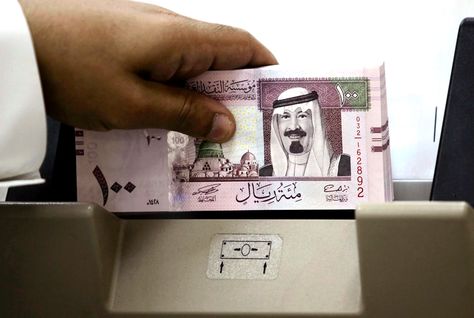 Saudi Arabia's budgetary deficit is set to continue to the next fiscal year after recording a $98billion deficit in 2015 with oil revenues providing 72% of the country's income, compared to 87% last year, despite the drastic fall of prices. Among the measures that will be implemented to reduce next year's deficit estimated at around $87billion are immediate hiking of oil prices and reviewing the subsidy program.
Saudi is not the only oil dependent economy increasing oil prices as most countries in the Gulf are expected to adopt similar approaches in 2016. Chairman Khalid al-Falih of Aramco was confident that local Saudi industries will not be affected by the decision and will continue to remain competitive. Prices will be increased by 50% on Tuesday but will still be less than a dollar for a liter. Bahrain's cabinet approved a new pricing system this week that will increase oil prices gradually.
Riyadh's 2016 budget didn't project oil prices but expects to collect $137 billion in revenue while counting on around $640 billion in foreign reserves to finance its deficit. A discretionary budget of around $49 billion to finance infrastructure projects will also be used if oil prices that are currently less than $40 improve. Saudi is trying to diversify its economy but heavy spending on subsidies usually takes its toll on the kingdom's coffers. The Saudi-based Jadwa Investment estimates the government spends around $61billion in energy subsidies annually, almost $11billion of that on gasoline subsidies alone.
This will be second consecutive year that Riyadh is announcing a budget deficit but it will hope that it won't continue like it did at the end of the 1980's when it experienced a budget deficit for 15years from 1986 onwards.