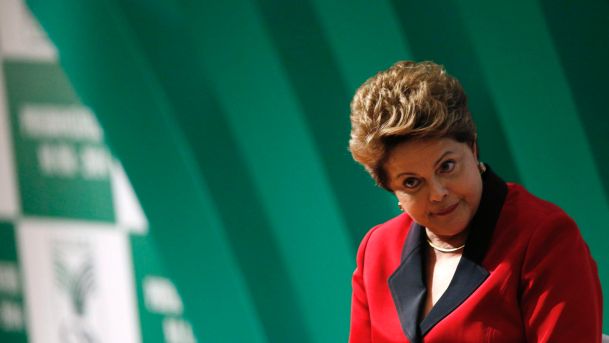 The Israeli government is working on increasing pressure on Brazil to accredit the appointment of Dani Dayan as its new ambassador four months after Prime Minister Netanyahu announced it. Brazil seems to be unwilling to welcome Dayan who is a settler in Beit El, occupied West Bank, and also a former head of the Jewish settlement movement. Tel Aviv fears that failure to make Brasilia accept him as its new ambassador could encourage other countries not to accept Israeli settlers as diplomatic representatives.
An emergency meeting initiated by Deputy Foreign Minister Tzipi Hotovely outlined that summoning the Brazilian ambassador for clarifications, lobbying through Israeli representative with extensive contacts in Brazil and a massive mobilization of the local Brazilian Jewish community could be used to get Dayan's accreditation. There are also plans to degrade the level of diplomatic ties between the two countries "at the secondary level if the appointment of Dani Dayan is not confirmed" Hotovely stated before stressing that he is the only candidate that could occupy the post.
Brazilian officials have been tightlipped on the matter and the leftist government recognizes and supports Palestinian statehood. A senior foreign ministry official under the condition of anonymity commenting of Dayan's approval told Reuters that "I do not see that happening."
Local Israeli news agency, Arutz Sheva, quoted a senior Israeli diplomat minimizing the situation claiming that "this is not the only incident" Brazil delays because officials are preoccupied with "internal political disputes, appointments of other ambassadors as well." Emmanuel Nahshon, spokesman for Israel's Foreign Ministry, said ties with Brazil were "good and important", noting Israel's recent opening of a new consulate in Brazil and the business opportunities ahead of the Olympic Games in August.