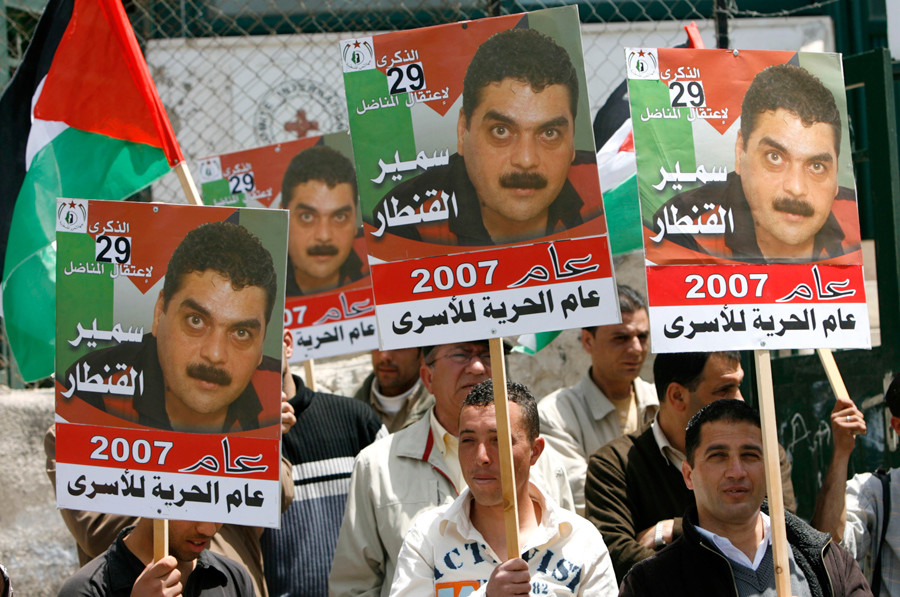 The news of Hezbollah commander Samir Qantar being killed in an airstrike in Syria led to a brief exchange of rocket fire between unidentified militants in Lebanon and the Israeli Defense Force (IDF). No country has claimed responsibility but Hezbollah is accusing the Jewish State of being behind the attack while Syria's information minister Omran al Subi told the group's Manar Television station that "the party that gains most from the assassination of Qantar is the Zionist enemy whom we have long known for these cowardly attacks."
Israel welcomed the assassination of Qantar whom it freed in a prisoner deal in 2008 for the repatriation of the bodies of two of its soldiers killed by Hezbollah in the 2006 war. Housing and Construction minister Yoav Gallant said "it is good that people like Samir Qantar will not be part of our world" after stressing that "I am not confirming or denying anything to do with this matter."
Iranian Foreign Ministry spokesman Hossein Jaber Ansari believes that Israel carried out the attack and told IRNA that "such acts of the Zionist regime (Israel), which have become a consistent method, are the most dangerous forms of state terrorism."
Hezbollah has already vowed to revenge the death of Qantar and its Secretary General Hassan Nasrallah is expected to speak later on Monday evening after the burial.
Meanwhile, the commander of the United Nations Interim Force in Lebanon, Luciano Portolano, said two rockets fired from Lebanon exploded on Israeli territory and another one fell into the sea on Sunday and the IDF retaliated with around 10 missiles. Portolano said it is necessary "to avoid more incidents in the future" as he called for the identification and detention of those behind the firing.