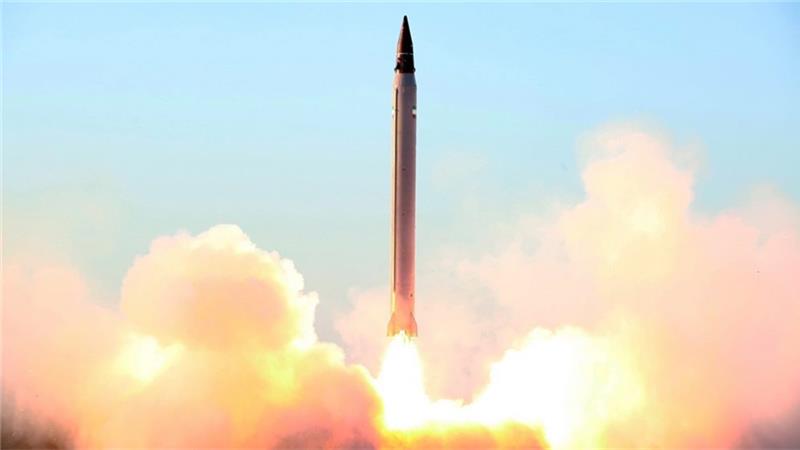 There are new reports that Tehran went against two U.N Security Council resolutions after it tested a new medium range ballistic missile, on November 21, which is capable of carrying nuclear warheads. The alleged missile test is believed to be an upgraded version of Shahab 3 and also has similarities with the precision guided missile that was tested in October.
Reuters reported that two U.S officials under the condition of anonymity said the test violated a Security Council resolution approved five years ago but still valid unless a formal agreement is reached between Iran and the so-called P5+1. The resolution bars Iran from testing ballistic missiles.
The test is however said to have been conducted within Iranian territory and Fox News claimed that it was held at a known missile test site along the Gulf of Oman in southeastern provinces of Sistan and Baluchestan close to the Pakistani border. The purportedly tested missile is said to be the Ghadr-110 and has a range of 1800 to 2000 km.
Some representatives at the Security Council said they are not aware of the recent claims and are yet to receive an official notification of the violation of the resolution although no actions has been taken against Iran after its October missile test following claims that it violated U.N sanctions.
Tehran has not reacted to the reports yet.