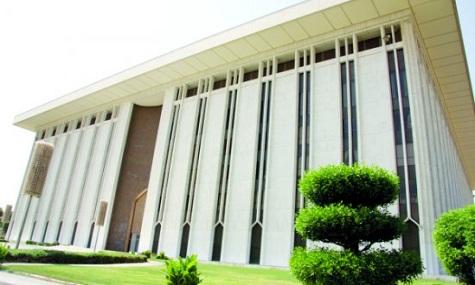 The low oil prices seem to be taking its toll on Saudi Arabia according to Insight Discovery, a financial services market intelligence company, after the oil rich kingdom's monetary agency withdrew billions of dollars from global asset managers. Countries dependent on oil have been urged to diversify their economy and cut public spending in order to reduce budget deficit but Saudi Arabia has not been forthcoming with such policies and its leading role in the Yemeni war forces it to increase spending.
Insight Discovery's Chief Executive Officer Nigel Sillitoe told Bloomberg that fund managers that they have contacted estimated that the Saudi Arabian Monetary Agency (SAMA) took between $50 billion and $70 billion over the past six months from global asset managers. He added that the funds will be used to cut widening deficit and financing the war in Yemen.
The International Monetary Fund forecasted that the budget deficit will reach 400 billion riyals by the end of the year but Saudi Arabia has enough foreign reserves to cater for the kingdom's expenses for a couple of years with its population of around 30 million.
Bloomberg also quoted Jason Tuvey, Middle East economist at Capital Economics outlining that Saudi's "new reality" is foreign reserve depletion rather than accumulation that it has been experiencing for the past several years. He said "none of this should come as much surprise" considering the current-account deficit and risk of capital flight.
SAMA's foreign reserves were at $737 billion in August 2014 but have slipped to $661 billion in July 2015 prompting Riyadh to embark on bond sales to sustain its spending and the activities of the Saudi-led military campaign in Yemen.